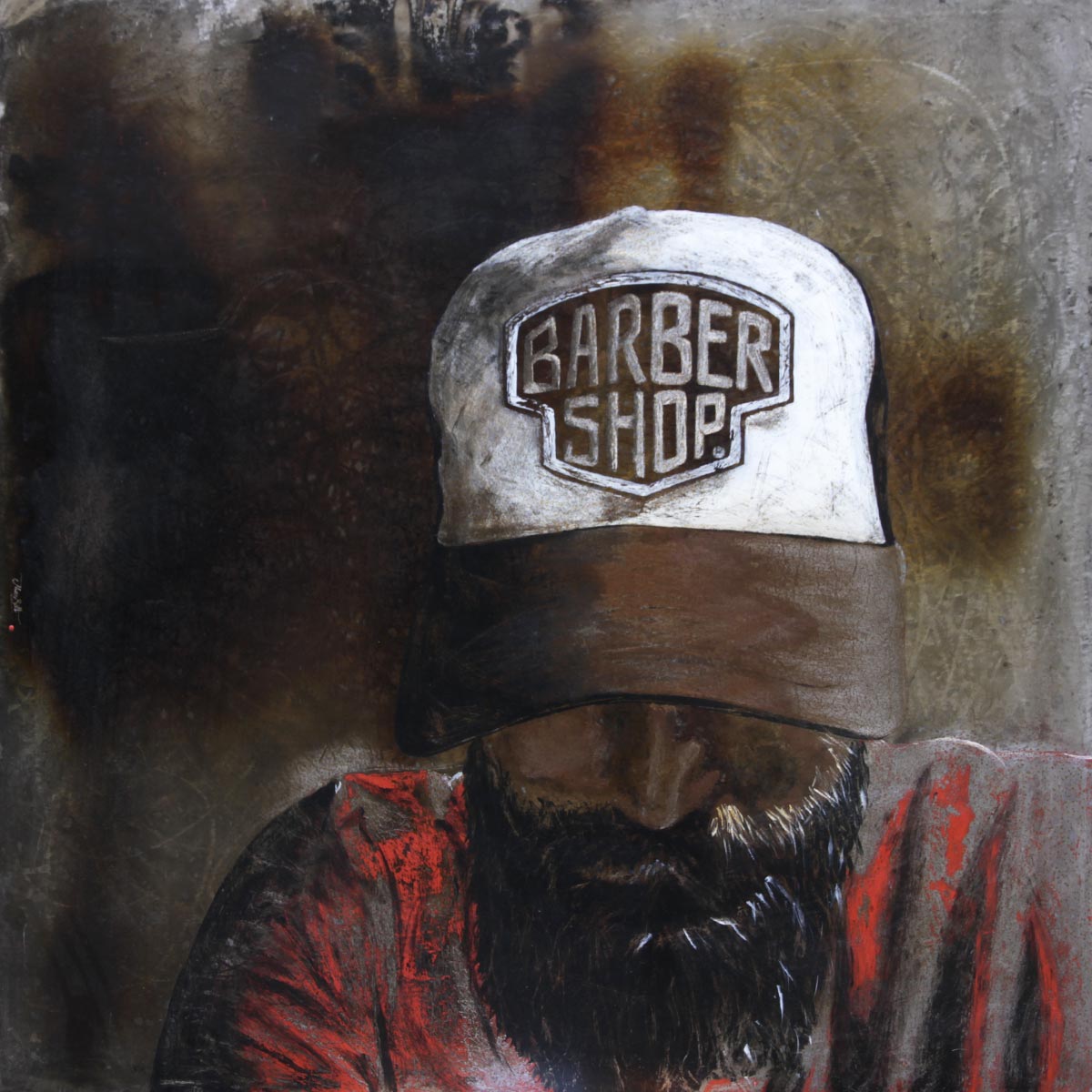 Since I was a child, my father started to pass down me the flavours of this world… the one of the Barber!
Thirty-nine years of perfumes, of stories about fashion, motorbikes and cars. Stories born at the table, shared emotions, children that became men.
Victories but defeats as well, women's tales, teachers and bad teachers. Stories of art, of sport's champions… and so much laughs, between men. Pub's stories, confessions. Stories of real life!
This is what I have breathed since I was a child. I think I am a lucky man, because being a Barber has been the school of my life.
And the cradle that has given birth to this new brand…
Another road, another story to tell, but always in good hands!
Barbershop clothing.